Blush Beauty offer a range of skincare treatments including Dermaplane Facials, Chemical Peels and Micro-Needling (just to name a few).
Dermaplaning is a safe and effective exfoliation method. The top layer of dead skin and the fine downy hairs are removed. This rejuvenates the skin, leaving it beautifully smooth as well as reducing the appearance of fine lines and wrinkles, suitable for all skin types.
Million Dollar Facial & Million Dollar Body - £149
The Million Dollar Facial and Body is where Science meets Luxury. The ultimate indulgence for your skin. It's the only facial in the world to combine some of the best non surgical procedures on the market, working your skin from the outside in.
This 10 step Facial will transform your complexion, and leave you with a glow like no other. This innovative treatment can be applied to the body to reduce the appearance of stretch marks, scar tissue and cellulite. Combining Dermaplaning, Microneedling, Lymphatic Drainage and a Hyaluronic Acid Mask - You can expect phenomenal results instantly, that continue to develop over the course of 3 weeks.
Chemical peels are used to improve the texture of the skin, removing the outermost layers and inducing a controlled injury resulting in the healing process and cell regeneration. A choice of three Chemical Peels tailored to your skin type. Proven to help reduce/eradicate fine lines and wrinkles, pigmentation, scar tissue, open pours and more. 3-5 days downtime.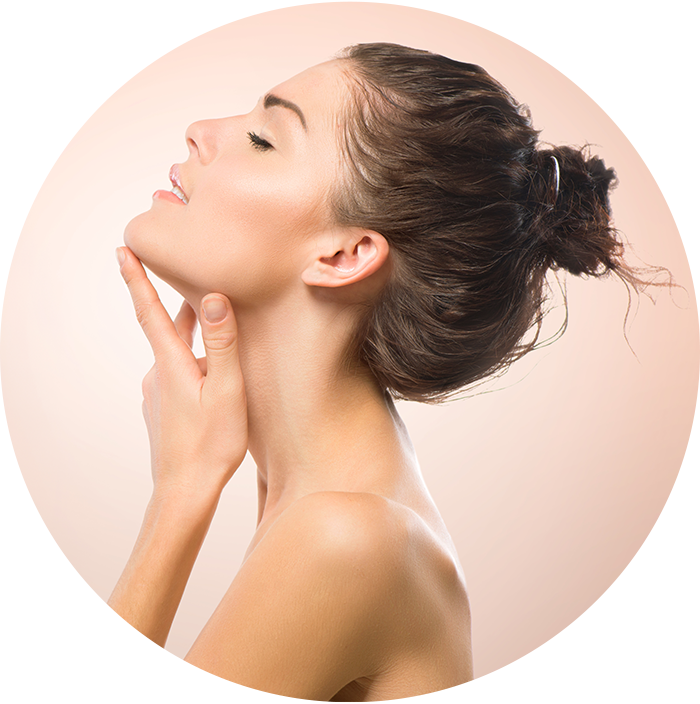 Full Dermaplane Facial with LED light Therapy.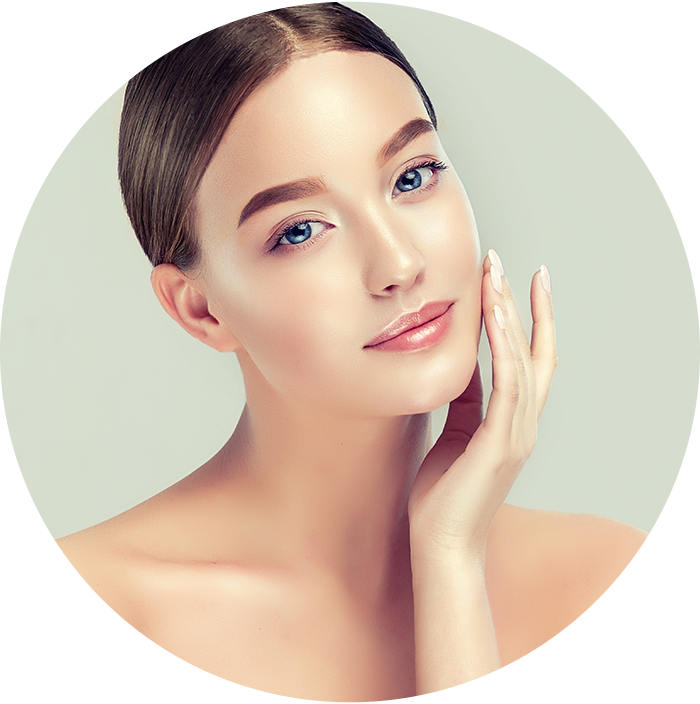 Micro-Needle Therapy (Collagen Induction Therapy) is one of the most highly praised and effective skin treatments on the market. Microscopic injuries are made to the skin surface encouraging a boost of collagen production therefore improving the appearance of acne scars, sun damage, stretch marks and lines and wrinkles. Suitable for all skin types, 3-5 days downtime. This treatment can also be applied to the body.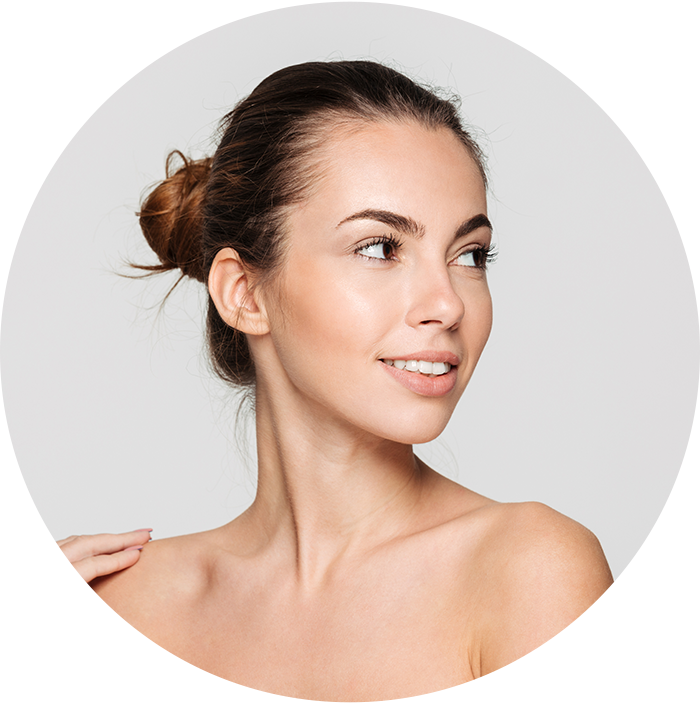 Mesotherapy is a non surgical alternative to anti-aging treatments such as botox. A cocktail of vitamins, minerals and anti-oxidants are micro-needled into the skin to improve signs of aging. This treatment can also be used for clients suffering with hair loss and hair thinning. 3-5 days downtime.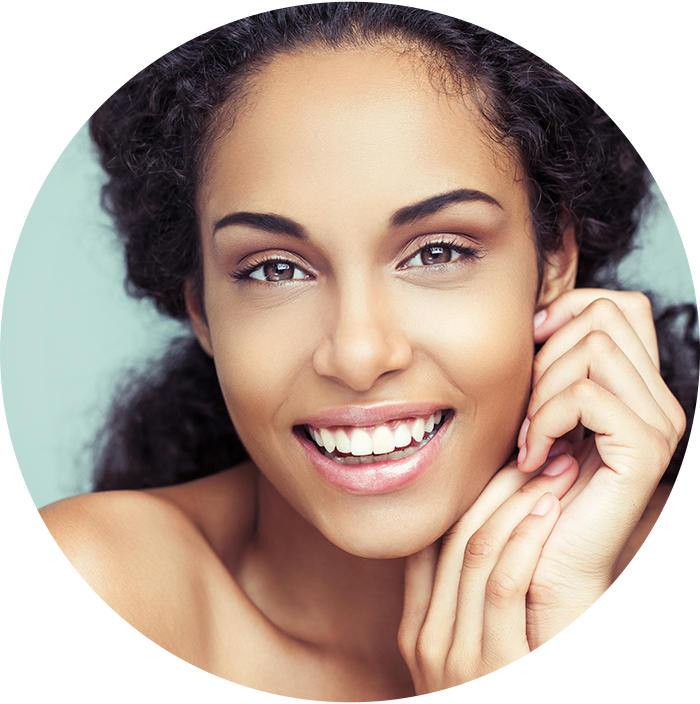 Full Dermane Facial and ulta Moisturising hyalauronic acid mask
Only available at Nailsea beauty room on Tuesdays
Microdermabrasion Facial - £40
Available at Nailsea beauty room only on Tuesdays
Microdermabrasian is a chemical free, non invasive treatment that uses ultra fine micro crystals to exfoliate the skin and remove impurities.
Available at Nailsea beauty room only on Tuesdays
Your skin will be prepped with a full cleanse, and polish before being steamed to open your pores. Blackheads will then be extracted leaving your complexion flawlessly clear.
Available at Nailsea beauty room only on Tuesdays
Pure relaxation. Feel the warm, indulgent oils penetrate your skin - Nourishing and moisturising even the most dry, dehydrated complexion.
Available at Nailsea beauty room only on Tuesdays
Using local, organic, high quality products - Relax and enjoy a luxurious, indulgent massage facial.
Your skin will be cleansed, polished, and toned - Then will receive the ultimate pamper with rose gold mist, serum, eye repair cream and moisturiser.
Dermaplane & CHemical Peel - £90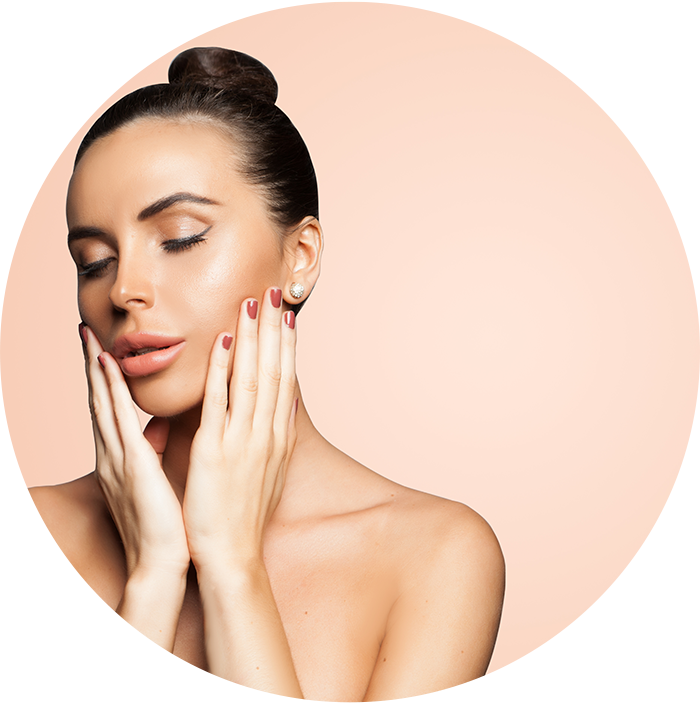 Dermaplane & Painless Peel - £50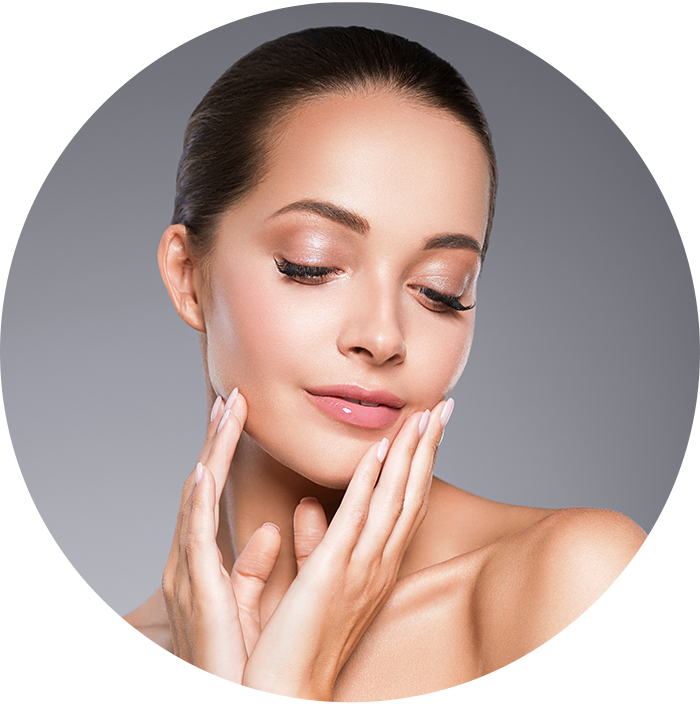 Dermaplane & Micro-needling - £85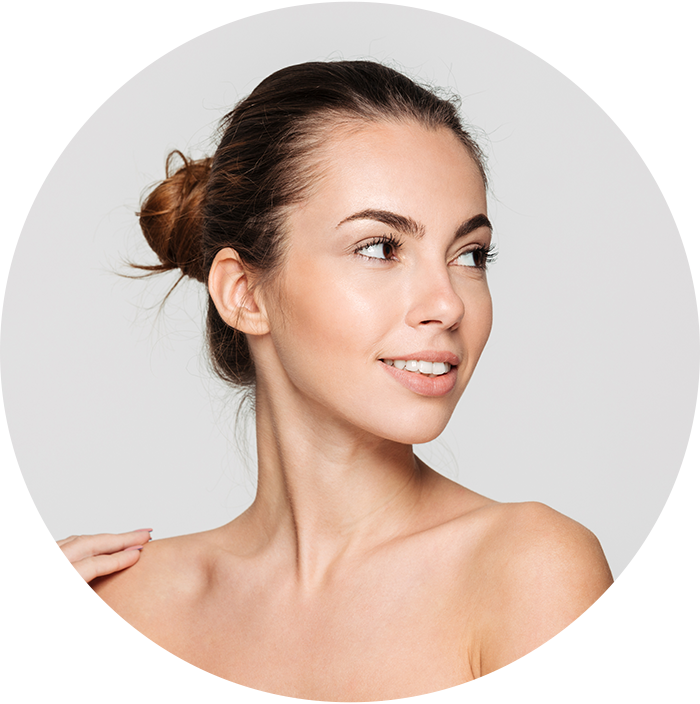 Chemical Peel & Nourishing Sheet Mask - £75
Chemical Peel & LED Light Therapy - £85